How to Make the Dream of Homeownership a Reality This Year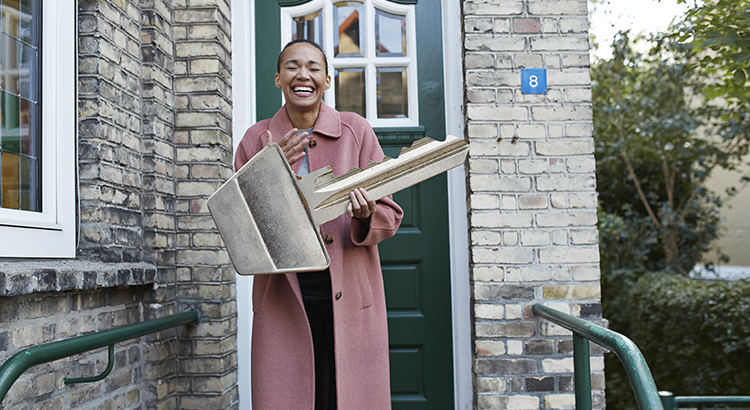 In 1963, Martin Luther King, Jr. inspired a powerful movement with his famous "I Have a Dream" speech. Through his passion and determination, he sparked interest, ambition, and courage in his audience. Today, reflecting on his message encourages many of us to think about our own dreams, goals, beliefs, and aspirations. For many Americans, one of those common goals is owning a home: a piece of land, a roof over our heads, and a place where we can grow and flourish.
If you're dreaming of buying a home this year, start by connecting with a local real estate professional to understand what goes into the process. With a trusted advisor at your side, you can then begin to answer the questions below to set yourself up for homebuying success.
1. How Can I Better Understand the Process, and How Much Can I Afford?
The ...